Ahhhhhh!! It's my birthday week!!! I am turning 25 on Thursday and I am super excited! Well mostly to celebrate it, not turning 25. That is a quarter of a century people! That is old! Anyways, I plan to go to dinner with Shawn on my birthday then watching Glee and the premiere of Jersey Shore's last season. Then On Saturday I am celebrating with my friends for dinner. I am also going to the CN Tower and Steamwhistle Brewery that morning. I also went to the salon today to get my hair did! Here is a sneak peek!! I won't be showing you guys the full hair until Thursday!!!
41) If you're not a fan of liquid eye liner, get the look of liquid eye liner by using a gel instead.
I do prefer using a liquid eyeliner because I find it easier to use. Gel liner is too time consuming and you require using a separate brush for it. I do own gel/cream liners but I only use them whenever I am in the mood which is hardly ever.
40) Exfoliate before applying self tanner to get rid of dead skin. Tanning products tend to cling to dryer areas.
I don't self tan so this tip is more useful for those who do self tan. But I am pretty sure those who do self tan already know this.
39) If you straighten your hair with a flat iron, cause less heat damage by letting it hair air-dry. The less heat, the better!
I never straighten my hair since my hair is already straight. And when I do wash my hair, I always let it air-dry unless I am showering late at night or on early cold winter mornings. I do know some girls that blow dry their hair then straighten it. By that time, their hair looks fried like hay. Not a cute look!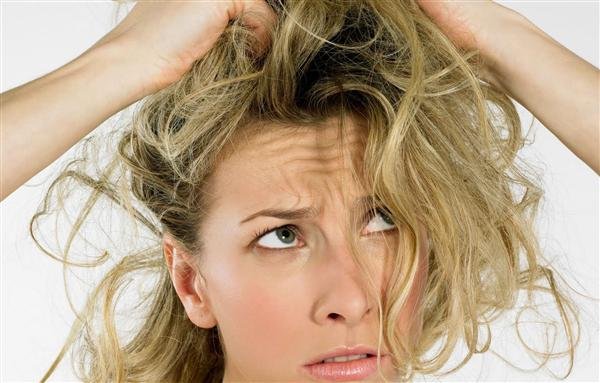 38) To minimize pores, use a pore-minimizing facial wash followed by a toner. Make sure the toner is alcohol-free so it won't dry out your skin.
I don't have many large pores on my face since I got dry skin. However I do have some large pores on my nose. My boyfriend has large pores on his face so I will definitely tell him this tip!
37) The healthier you are, the healthier you hair! Take a daily multi-vitamin with Biotin to help hair grow.
I don't have an issue with my hair. I just got my hair done today at the salon and the girl told me I had really healthy silky hair. Even after I coloured my hair, it was still silky soft. I was worried it was going to feel fried but it turned out really nice and soft! So I am super happy about that. I eat lots of fish (I LOVE SUSHI) and lots of greens. I also don't use a lot of heat on my hair and use leave-in conditioners on my hair.
Me at Pioneer Square in Downtown Portland. You can see how straight and healthy my hair looks!